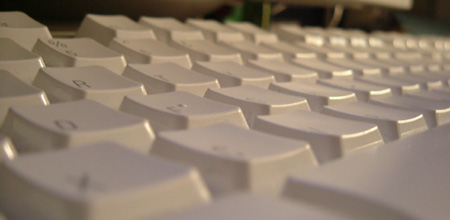 McKnight's Long-Term Care News reported on their website that on March 1, a federal database of potentially dangerous caregivers would become available to healthcare providers. However, it's been reported that many disciplinary records are missing from it.
The database consists of records from various state agencies as a way to identify dangerous caregivers before they can get healthcare jobs in different states. But when the information in the federal database was compared to information on state websites, discrepancies were discovered. It was found that some states only filed reports occasionally; that many missing disciplinary actions against workers occurred within the last few years; and that some states filed incomplete records.
Because healthcare workers can be license in multiple states, background checks can be difficult to conduct. The article also mentioned that many state licensing agencies are reluctant to share information. Kathleen Sebelius, the secretary of Health and Human Services, has sent a letter to the nation's governors asking for assistance in filling in the missing information.