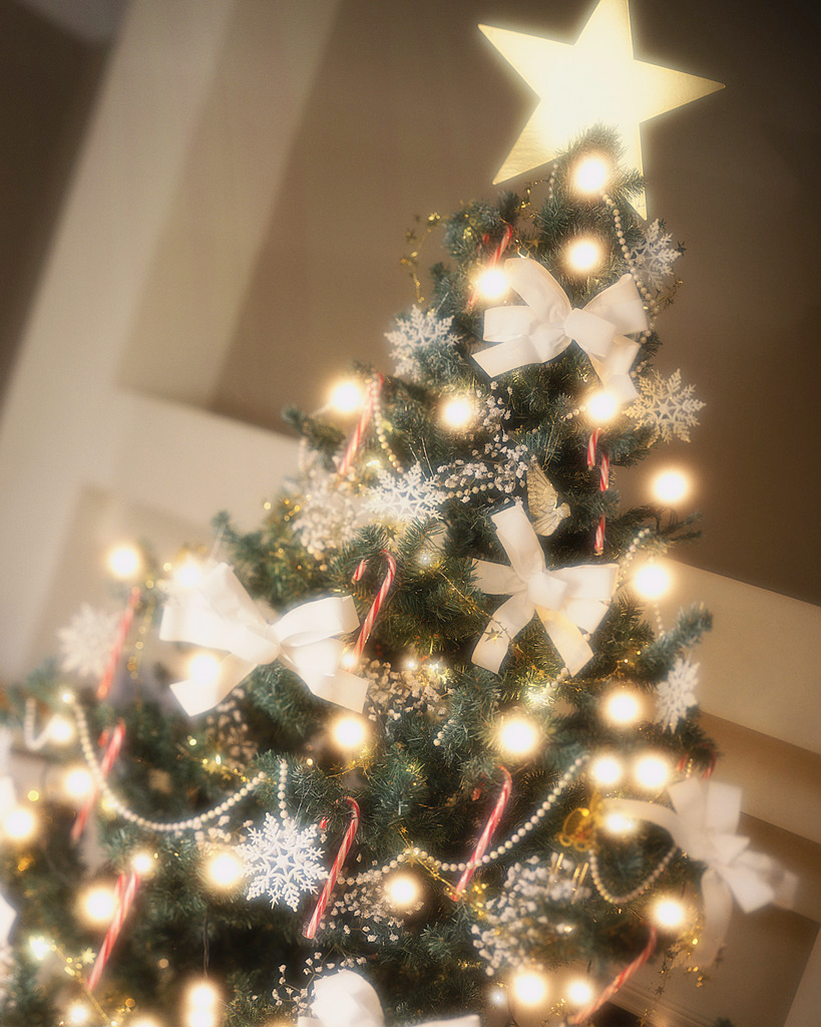 As we gather with our families to celebrate the holidays, Anthony Youn, M.D., reminds us in a blog posted this week on CNN.com: thank a nurse this Christmas.
Hospitals are one place that you can guarantee will be open for Christmas because medical care never takes a day off. And as a plastic surgeon in Metro Detroit, Dr. Youn knows that most physicians who work on Christmas make their rounds with patients in morning, so they can spend the rest of the day with their own families. But this is not the case for nurses and other hospital employees who often put in full or extended shifts over the holiday to make sure all patients are cared for.
In his blog, Dr. Youn points out that each Christmas, nurses and hospital support staff juggle their work schedules and sacrifice their time, giving up their own Christmases to accommodate the needs of patients. He offers this suggestion: since hospital food can be iffy and on Christmas day really iffy, try dropping off some food or sending some take-out to the nurses' station at your local hospital.
He adds, "We owe a great debt to the people who serve us and our country – our military, our teachers, police officers, fire fighters, mail carriers and others in civil service. I know that many people give generously to all those who keep us safe, educated and connected. But if you happen to have a little extra time or can space a few extra dollars, consider showing your appreciation to the nurses in your local hospital who are spending their Christmas caring for patients."
We applaud Dr. Youn for remembering nurses and hospital workers this Christmas. We hope you'll keep his suggestion in mind as you visit your loved ones in skilled nursing facilities this holiday season.
Merry Christmas to you from all of us at O'Connor Law!