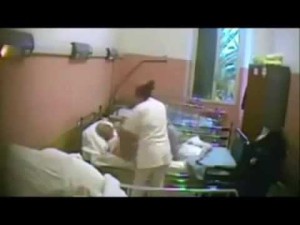 The Pennsylvania Department of Health has significantly buckled down on its penalty enforcement for nursing home violations over the last year after enduring much criticism.
The department released data showing that from July to December of 2015, fines and violations across the 700 nursing homes in Pennsylvania more than tripled compared to the earlier six months.
The Pittsburgh Post-Gazette reported that The Department of Health was receiving criticism in the form of a lawsuit filed not against the department directly, but rather nursing homes under their supervision. Back in July, the Pennsylvania attorney general's office filed a lawsuit against nursing home chain Golden Living Center, which controlled 36 homes across Pennsylvania. The lawsuit pointed out that the homes had errors in the care of its residents, which went unpunished by the Department of Health.